Solicitors
specialising

in

personal law

in Horsham, Haywards Heath, Crawley, Sussex & Surrey

In our experience most ordinary local people only come to a lawyer when they need to – and it's generally because they have a problem that only the law can solve. This may be a legal issue with family relationships, at the office, with neighbours, due to personal injury, because somebody has taken legal action against you – or you need to against them.

Sometimes life just jumps into your lane and disrupts it. Should that happen to you, we are the friendly no-nonsense local personal lawyer for Horsham, Haywards Heath, Crawley, Sussex and Surrey.
Divorce
Sometimes relationships simply don't work out and you have to end them. It's never a nice process, but in our experience it's much better to have a sympathetic friendly lawyer in your corner. Our expert Divorce Law Team has case studies that prove it.
Family Law
Families are strange things – one day your nearest and dearest, on another they cause all sorts of squabbles. If children get involved, it becomes even more stressful. As family people ourselves, we are proud of the sensitivity of our experienced Family Lawyers.
Employment
Employment law is there to protect employees, but some employers still try and take advantage. Tribunal processes are not that complicated, but they demand a lot of attention to detail. That's where our expert Employment Lawyers come in, to ensure the law is applied properly.
Personal Injury
Painful things happen on the roads, at work, on holiday, in hospitals…the list is endless. We may call them 'accidents' but, a lot of the time, they are somebody else's fault. If you are due compensation, our professional Personal Injury Lawyers will secure it for you 'no win, no fee'.
Civil Litigation
Sometimes others take legal action against you, and you'll want to defend yourself. Sometimes, to get what you is duly yours, you have to issue proceedings. Our Civil Litigation lawyers always try and resolve disputes out of court. But, when they can't, they'll be right by your side.
Equine
Based as we are in Sussex, there are a lot of 'horsey' people on the team. As such we've had to understand equine law for ourselves. If you have an equine legal problem, our Equine Law Team will be very happy to share their horse-sense and represent you.
Law for British Expats
Overseas jurisdictions, and the vagaries and differences in cross-border laws, can create complex situations for British citizens living abroad. No matter what your overseas issue, our experienced Expat Lawyers will keep things as close to home as possible.
Book a free initial consultation with our experienced conveyancing lawyers in Horsham, Haywards Heath, Crawley, Sussex, and Surrey
To discuss how our divorce and family lawyers can help you, please get in touch to book a free, no-obligation initial consultation with one of our experts.
Always Available, and
first meeting free
When life throws surprises at you and you need a lawyer in Sussex or Surrey we're available to talk to 24/7 to help iron out the bumps in the road, no matter how big they are. We have a multi-disciplinary team of experienced lawyers who work both for you and with you to deliver the best possible outcomes to your requirements or challenges.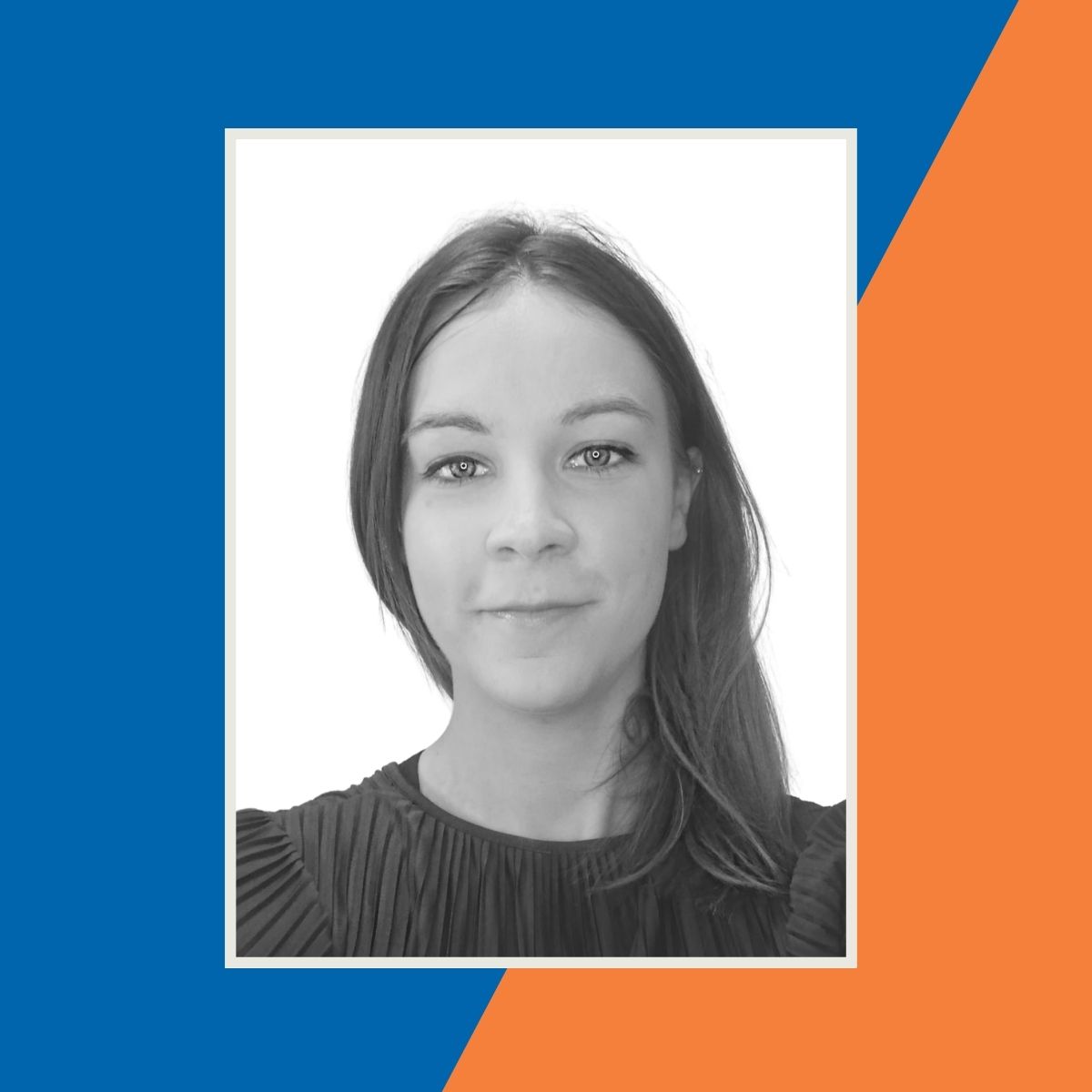 Nadine Moaddel
DIRECTOR & HEAD OF FAMILY LAW
Nigel Cragg
Consultant Head of personal Injury, FCILEX
Terry McBride
Dispute Resolution Manager, FCILEX