When you need a personal lawyer, we'll look after you.
Solicitors
specialising

in

personal law

 in Horsham, Haywards Heath, Crawley, Sussex & Surrey.

In our experience most ordinary local people only come to a lawyer when they need to – and it's generally because they have a problem that only the law can solve. This may be a legal issue with family relationships, at the office, with neighbours, due to personal injury, because somebody has taken legal action against you – or you need to against them.

Sometimes life just jumps into your lane and disrupts it. Should that happen to you, we are the friendly no-nonsense local personal lawyer for Horsham, Haywards Heath, Crawley, Sussex and Surrey
Always Available, and
first meeting free

.

When life throws surprises at you and you need a lawyer in Sussex or Surrey we're available to talk to 24/7 to help iron out the bumps in the road, no matter how big they are. We have a multi-disciplinary team of experienced lawyers who work both for you and with you to deliver the best possible outcomes to your requirements or challenges.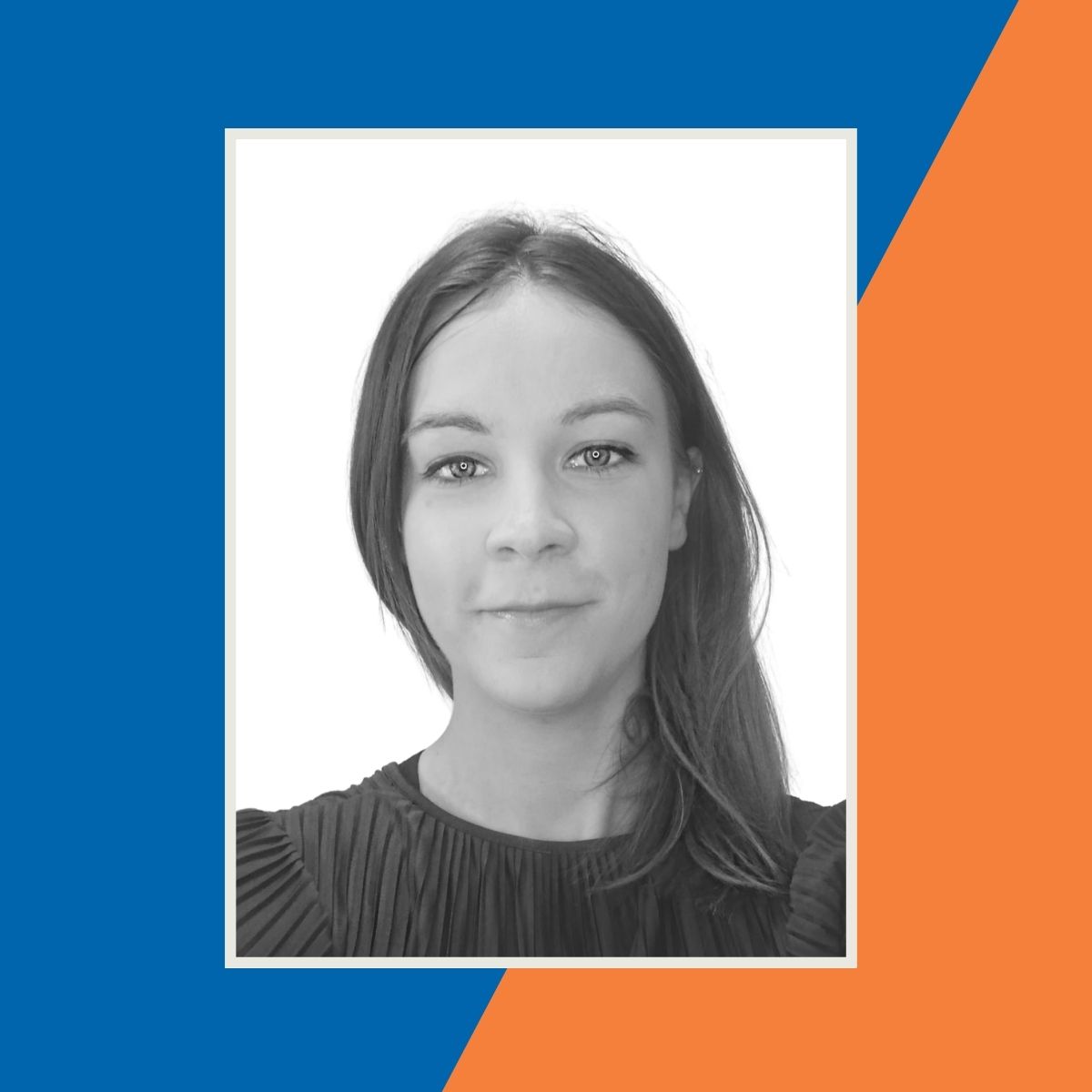 Nadine Moaddel
DIRECTOR & HEAD OF FAMILY LAW
Nigel Cragg
Consultant Head of personal Injury, FCILEX
Joanne Kavanagh
Employment Law Consultant
Terry McBride
Dispute Resolution Manager, FCILEX