Our Team is
Experienced

in

Employment Law

for Employees.

The Employment Law team at our firm has extensive experience helping employees. We offer Employment Law assistance to people experiencing work-related issues. You can turn to us for help to file a formal complaint or represent your interests effectively in any disciplinary proceedings issued against you. We can also help resolve any employment tribunal case you may be found in. The emotional strain of these situations and their financial repercussions on your family life are difficult to deal with. Count on Mancini Legal to help you obtain the results you deserve. In the end, no one should have to endure contractual disagreements, unfair treatment, or discrimination at work.
Experiencing problems at work in Horsham, Haywards Heath, Crawley, or elsewhere in Sussex or Surrey?
Our employment team has significant experience of successfully advising businesses in many industrial sectors. Employment law for employers is specialised work. We will work with you on strategic issues such as business restructuring or office closures or redesigning your contracts of employment and employee handbook. We will guide you through individual HR matters such as employee dismissals or sensitive disciplinary and grievance proceedings, particularly where you anticipate an employment tribunal claim. We are experienced in defending claims against our clients at employment tribunals and we also act for employers requiring advice on employees breaching non compete and other post termination restrictions.
Legal Advice for Employees and Employers Alike
From initial contracts to dispute it's important for everybody to know their legal rights. Whether you are an employer or an employee there are legal issues that may arise from time to time. For an employer these might include employment contracts, policies, work regulations and more. If you are an employee you can get advice on redundancy and unfair or wrongful dismissal. All business owners want to make sure they are bringing in only the best people for your team. Every employee wants to make sure they are being treated fairly throughout all aspects of their employment. When something happens to disrupt that, and you need an employment law solicitors advice in Horsham or West Sussex, Mancini Legal can provide all the counsel that you need.
An experienced solicitor in our employment law team will meet you…
… (or during the pandemic speak to you on the telephone or via Zoom etc) to evaluate the facts, look at all the options and help you come to the most cost-effective solution. If the case absolutely must go to an employment tribunal, we'll walk you through the legal process and provide you with support and guidance. We are here to make the entire process easier for you. Our team can assist you with issues such as:
Settlement agreements
Acas Conciliation
Board room disputes
Breaches of post termination restrictive covenants e.g. clauses requiring you not to compete with your employer
Bullying and harassment at work
Constructive/unfair dismissal claims
Contracts of employment, directors' service agreements and, consultancy agreements
Discrimination because of pregnancy or maternity, age, race, gender, sexual orientation, marital or civil partnership, gender reassignment, religion or belief or, disability
Disciplinary and grievance proceedings
Employment Tribunal proceedings
Equal pay
Insolvency
Redundancies and business restructuring
Whistleblowing
Working Time Regulations 1998 issues such as holiday pay or, working hours
Book a free initial consultation with our experienced conveyancing lawyers in Horsham, Haywards Heath, Crawley, Sussex, and Surrey
To discuss how our divorce and family lawyers can help you, please get in touch to book a free, no-obligation initial consultation with one of our experts.
Always Available, and
first meeting free
When life throws surprises at you and you need a lawyer in Sussex or Surrey we're available to talk to 24/7 to help iron out the bumps in the road, no matter how big they are. We have a multi-disciplinary team of experienced lawyers who work both for you and with you to deliver the best possible outcomes to your requirements or challenges.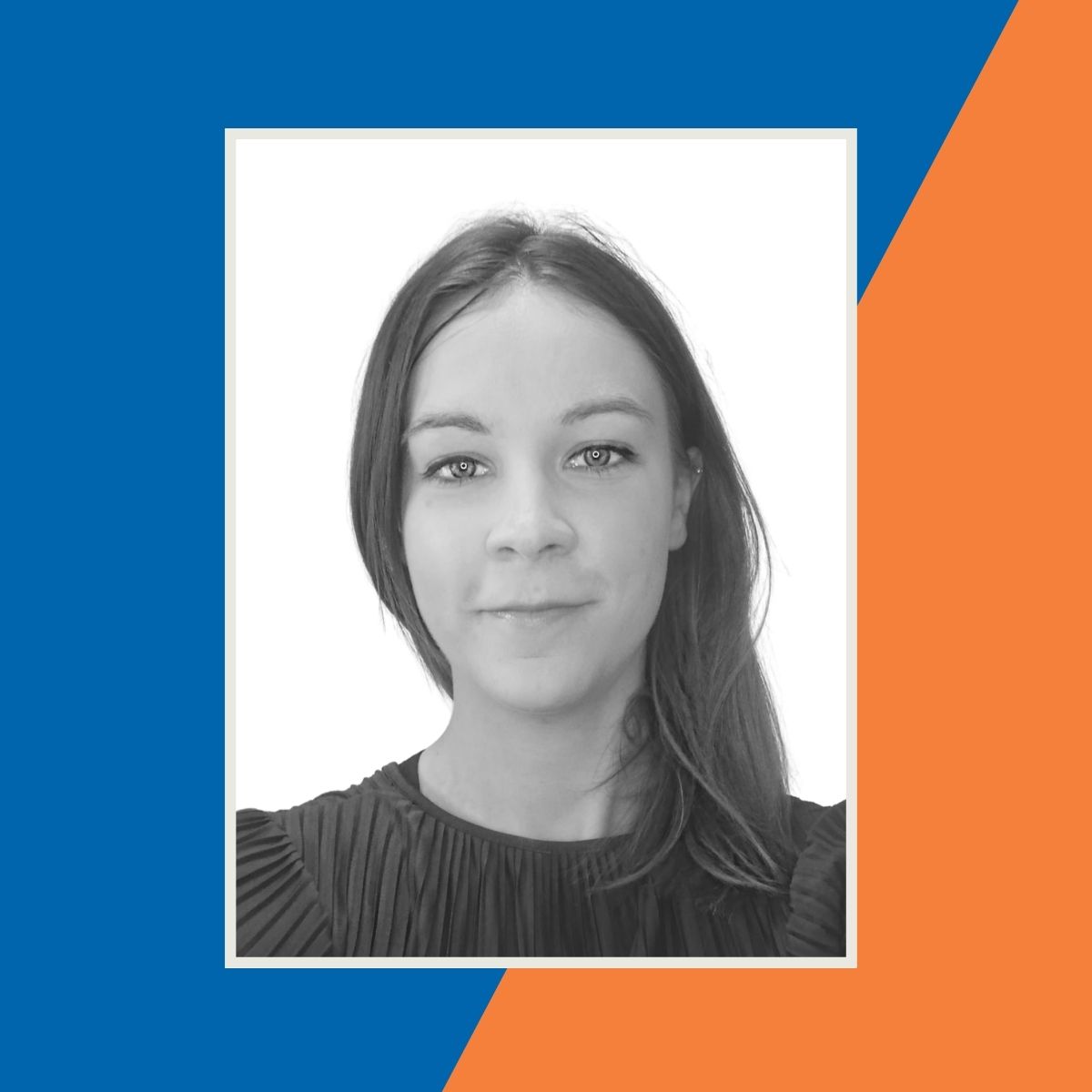 Nadine Moaddel
DIRECTOR & HEAD OF FAMILY LAW
Nigel Cragg
Consultant Head of personal Injury, FCILEX
Terry McBride
Dispute Resolution Manager, FCILEX