Is a civil litigation dispute
consuming

your

time

and

attention

?

In the wake of a dispute with another individual, group, or organization, or if you are in conflict with
someone else, Mancini Legal is here to offer advice and support you throughout the process. Whether you are on one side of the issue or the other, when you're involved in a civil dispute you'll want everything sorted out quickly. Getting the right legal representative is the first step. In addition, you'll want a team that can keep your costs down while negotiating a settlement that is fair for you.

Mancini Legal can help with all of that. Having handled a wide range of cases in Horsham, Haywards Heath, Sussex and Surrey, we are experts in dispute resolution.
Legal
advice for disputes

in Horsham, Haywards Heath, Sussex and Surrey.

Our goal is to ensure you get your needs met regardless of what the dispute entailed.

Throughout our clientele base, we have helped our clients win an extensive range of cases, and we are ready to help you win yours too.
Civil Litigation Can Cover Many Different Situations – We Are Civil Litigation Solicitors in Horsham You Can Trust
Just give us a call or contact our litigation experts in Horsham and West Sussex by clicking here. As civil litigation solicitors in Horsham, we will set you up with the perfect solicitor to resolve all the issues surrounding your case and they will work diligently to do everything they can to keep you out of court. If you do have to go to court however, we'll make sure that you get all the help you need.
Neighbour Disputes

Negligence

Faulty Goods or Services

Disputes Over Intellectual Property

Breach of Contract

Boundary Disputes

Road Traffic Accident Claims
Book a free initial consultation with our experienced conveyancing lawyers in Horsham, Haywards Heath, Crawley, Sussex, and Surrey
To discuss how our divorce and family lawyers can help you, please get in touch to book a free, no-obligation initial consultation with one of our experts.
Always Available, and
first meeting free
When life throws surprises at you and you need a lawyer in Sussex or Surrey we're available to talk to 24/7 to help iron out the bumps in the road, no matter how big they are. We have a multi-disciplinary team of experienced lawyers who work both for you and with you to deliver the best possible outcomes to your requirements or challenges.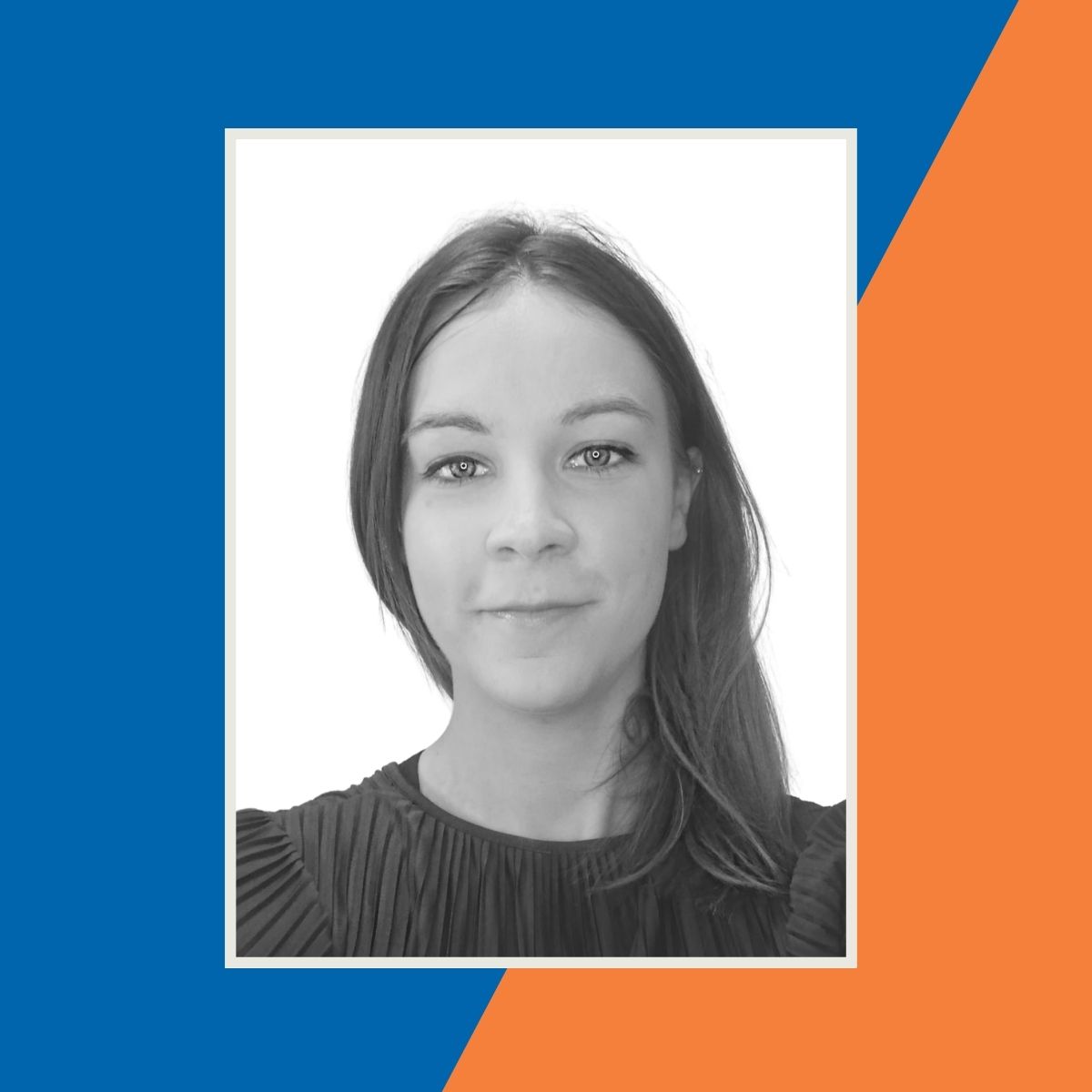 Nadine Moaddel
DIRECTOR & HEAD OF FAMILY LAW
Nigel Cragg
Consultant Head of personal Injury, FCILEX
Terry McBride
Dispute Resolution Manager, FCILEX