Alessandro Mancini
Founder & CEO
Vincenza Mancini
Founder & CFO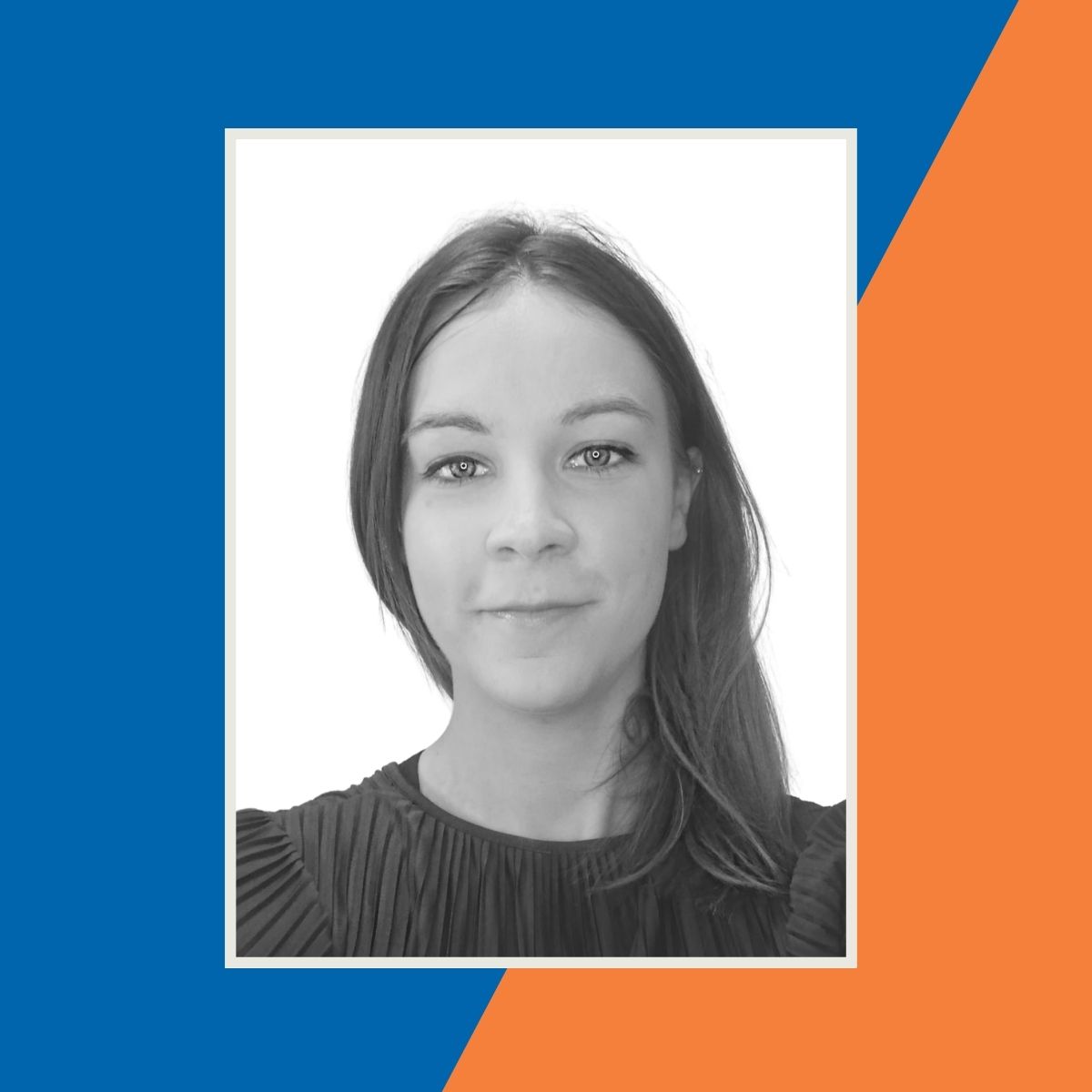 Nadine Moaddel
Director & Head of Family Law
Bella Mancini
Chief Barker & Head of Security
Nigel Cragg
Consultant Head of Personal Injury, FCILEx
James Vick
Head of Conveyancing
Terry McBride
Dispute Resolution Manager, FCILEx
Fiona Reid
Private Client Manager
Solicitors, FCILEx, Consultants & Trainees
Marian Araga
Corporate Solicitor
Gavin Clark
Conveyancing Solicitor
Aman Dhillon
Family Law Solicitor
Valerie Slinger
Conveyancer, FCILEx
Jason Baker
Post Completion Administrator
Charles Cuthbert
Consultant
Laura Brown
Conveyancing Assistant
Catherine Overend
Conveyancing Assistant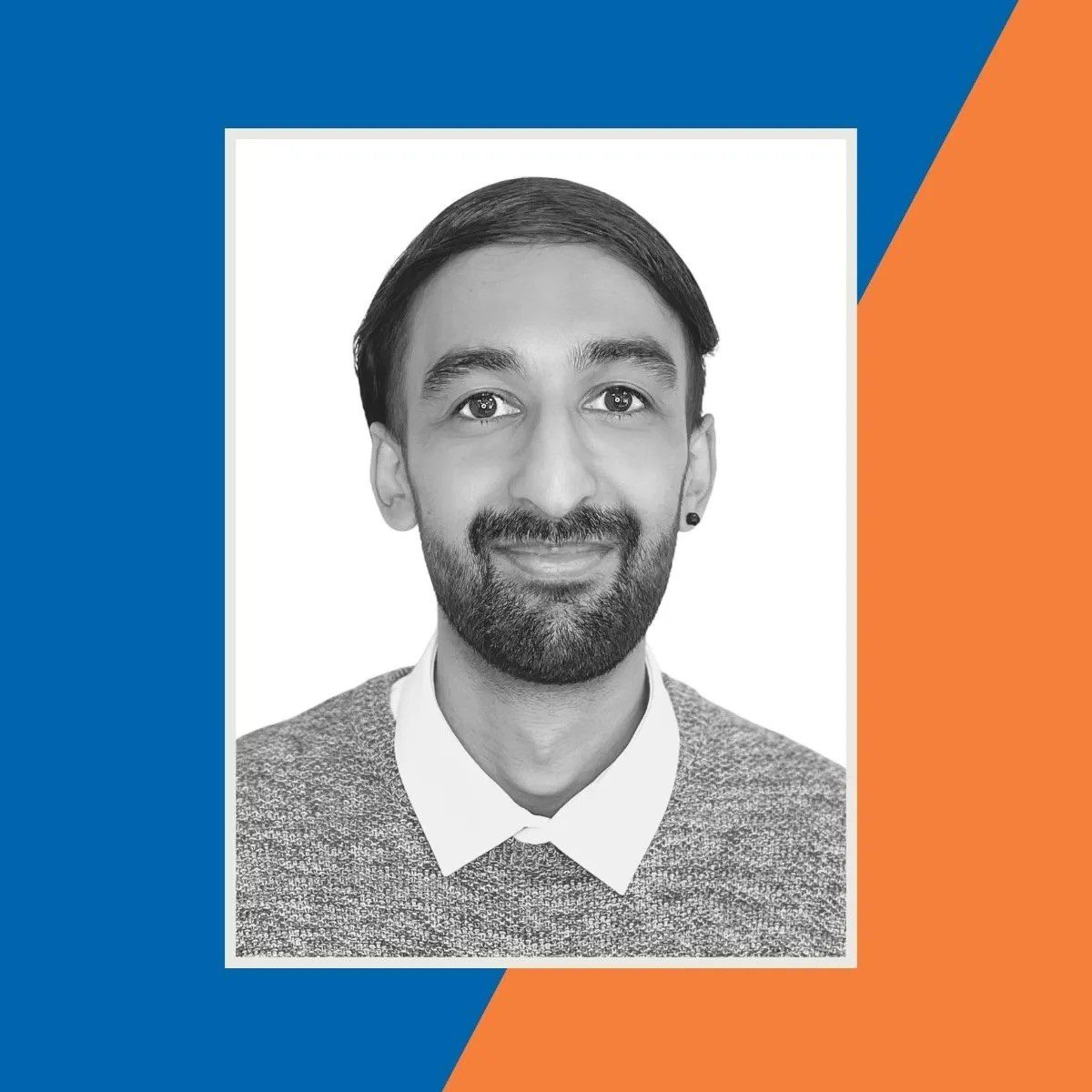 Rohit Walia
Solicitor/Litigation Manager
Pauline Wood
Administration Executive
Hannah Gravell
Front Desk Executive
Emma Burns
Front Desk Executive/PA to CEO
Olivia Holden
Front Desk Executive (Haywards Heath)
Giuseppe Carbone
Facilities Coordinator
Derek Mann
Compliance & DPO Officer
Izzie Miller
Consultant - Mindset Coach and Speaker
I help individuals who are going through challenging times to adopt and maintain a mindset that will support and improve their mental wellbeing.
The process of going through a divorce or any other legal matter can be incredibly overwhelming. By working with me, we will look at these challenges, deciphering fact from thought, and consequently adjusting to new circumstances whilst maintaining and growing your sense of self-worth.
Life is a constant stream of changes and transitions but some are more difficult than others, threatening our confidence and overall happiness and fulfilment in life.
By working with a coach during and after these challenges, you will not only feel relief at being able to offload these feelings, but also be able to rebuild your confidence and motivation through hearing alternative perspectives to whatever it is that you are going through.
By working with me, you will stop 'just about surviving' and start thriving.